Smyrna Braces + Clear Aligners
Love Your Treatment & Your Results
Dr. Alena Lotz and the Evergreen Orthodontics team give you personalized, expert care with the latest orthodontic technology.
Get in touch with our fun and friendly Smyrna team to discover how you feel right at home at Evergreen, where you'll get that glowing smile for all seasons of life.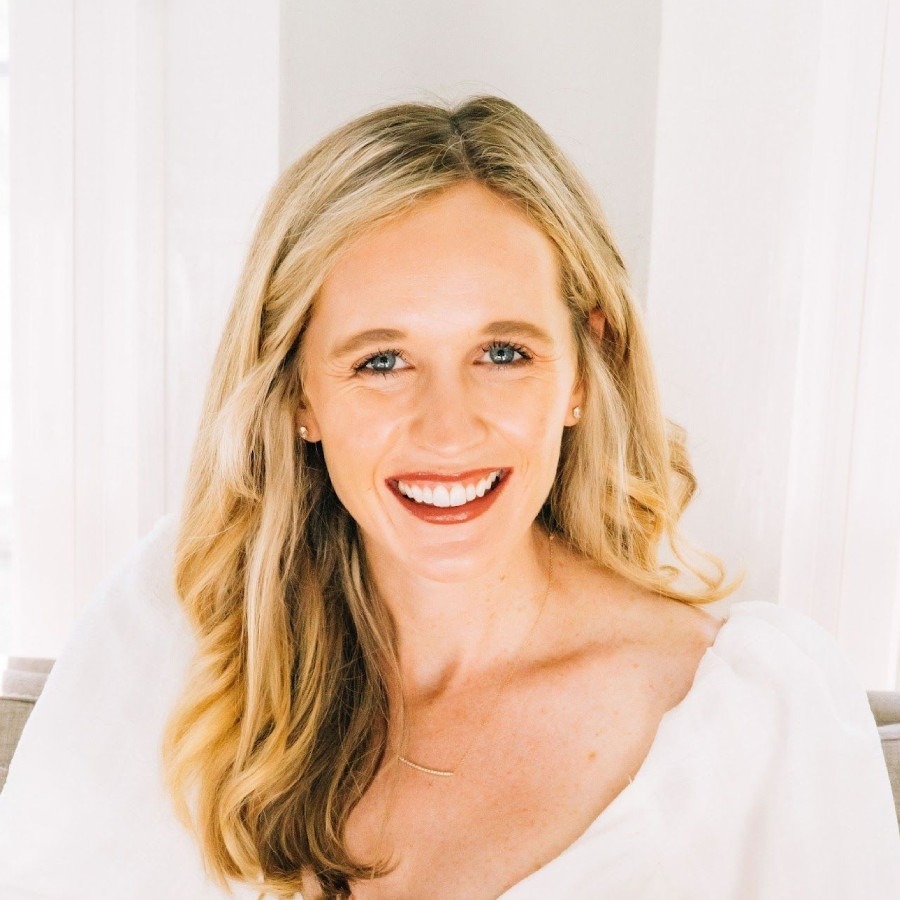 Your Board-Certified Smyrna Orthodontist
Meet Dr. Alena Lotz
Dr. Alena Lotz is energetic and passionate--it is hard to miss her excitement and zest for life! She loves a good laugh but also appreciates a good heart-to-heart chat. Dr. Lotz truly enjoys getting to know her patients and can't wait to add you to the Evergreen family tree!
For Dr. Lotz, nothing is more rewarding than helping you find the smile and the confidence you deserve!