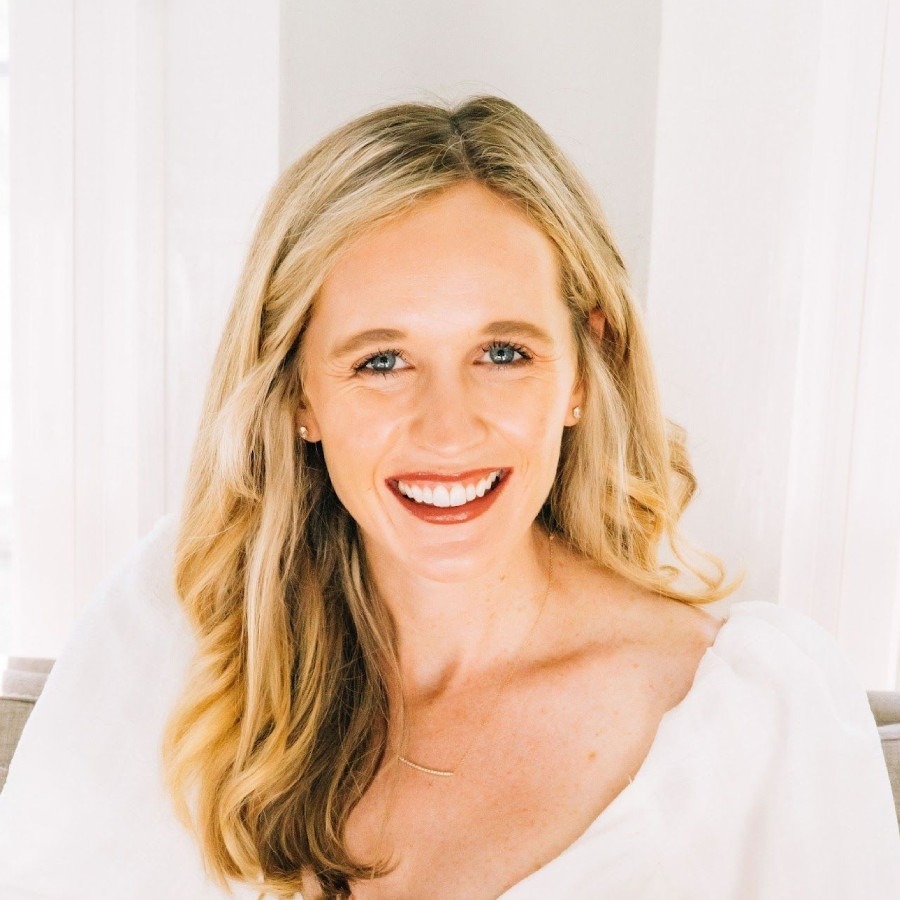 Meet your board-certified orthodontic specialist
Alena R. Lotz, DMD
Dr. Alena Lotz is energetic and passionate--it is hard to miss her excitement and zest for life! She loves a good laugh but also appreciates a good heart-to-heart chat. Dr. Lotz truly enjoys getting to know her patients and can't wait to add you to the Evergreen family tree!
For Dr. Lotz, nothing is more rewarding than helping you find the smile and the confidence you deserve!
Georgia born and raised
Dr. Alena Lotz was born and raised in the northern suburbs of Atlanta and is thrilled to return to her roots in Smyrna to serve her community!
She grew up playing basketball at the Smyrna Community Center and going to preschool at Smyrna First UMC.
Education
Dr. Lotz graduated from Duke University before attending dental school at The Dental College of Georgia at Augusta University (formerly known as the Medical College of Georgia). She received numerous awards during dental school and graduated at the top of her class.
After dental school, she remained in Augusta for her 30-month orthodontic specialty training where she not only obtained a formal education in braces and clear aligners but realized how much she loves delivering smiles with a smile!
Board-Certified Doctor
After her 30 months of specialty training in orthodontics, Dr. Lotz challenged and successfully completed the American Board of Orthodontics certification exam. She then became board-certified by the American Board of Orthodontists, a distinction held by less than 30% of orthodontists in the US!
When she was an orthodontic resident, Dr. Alena Lotz spent years honing the skills needed to manage tooth movement and guide facial development.
Giving Back
Dr. Lotz is passionate about organized dentistry. She holds positions locally for the Georgia Dental Association, the Georgia Orthodontic Foundation, and the Hinman Dental Society and nationally for the American Dental Association, fighting to pass legislation that will improve the care provided to our patients. Dr. Lotz has volunteered at Special Smiles through the Special Olympics, the Georgia Mission of Mercy free clinic, and the Georgia War Veterans Nursing home.
Dr. Lotz is also a member of Omicron Kappa Upsilon Dental Honor Society and Phi Kappa Phi Honor Society.
Outside of the Office
Dr. Lotz spends most of her free time with her husband, Austin, and her sweet baby boy, Oliver. Dr. Lotz is lucky to live close to her large, fun family, with her sisters, brother, parents, and in-laws all living in the Atlanta area.
Dr. Lotz enjoys eating her husband's home-cooked meals, baking (and eating) chocolate chip cookies, spending time outdoors, hanging out with friends, traveling, finding the best spots for dinner on Buford Highway, laughing, and, of course, getting to know her patients!
At Evergreen Orthodontics, we deliver smiles with a smile and can't wait to give your whole family smiles for all seasons!